My Summer Bucket List! Linky Party ~ Hadar, April and Teri are having a linky party!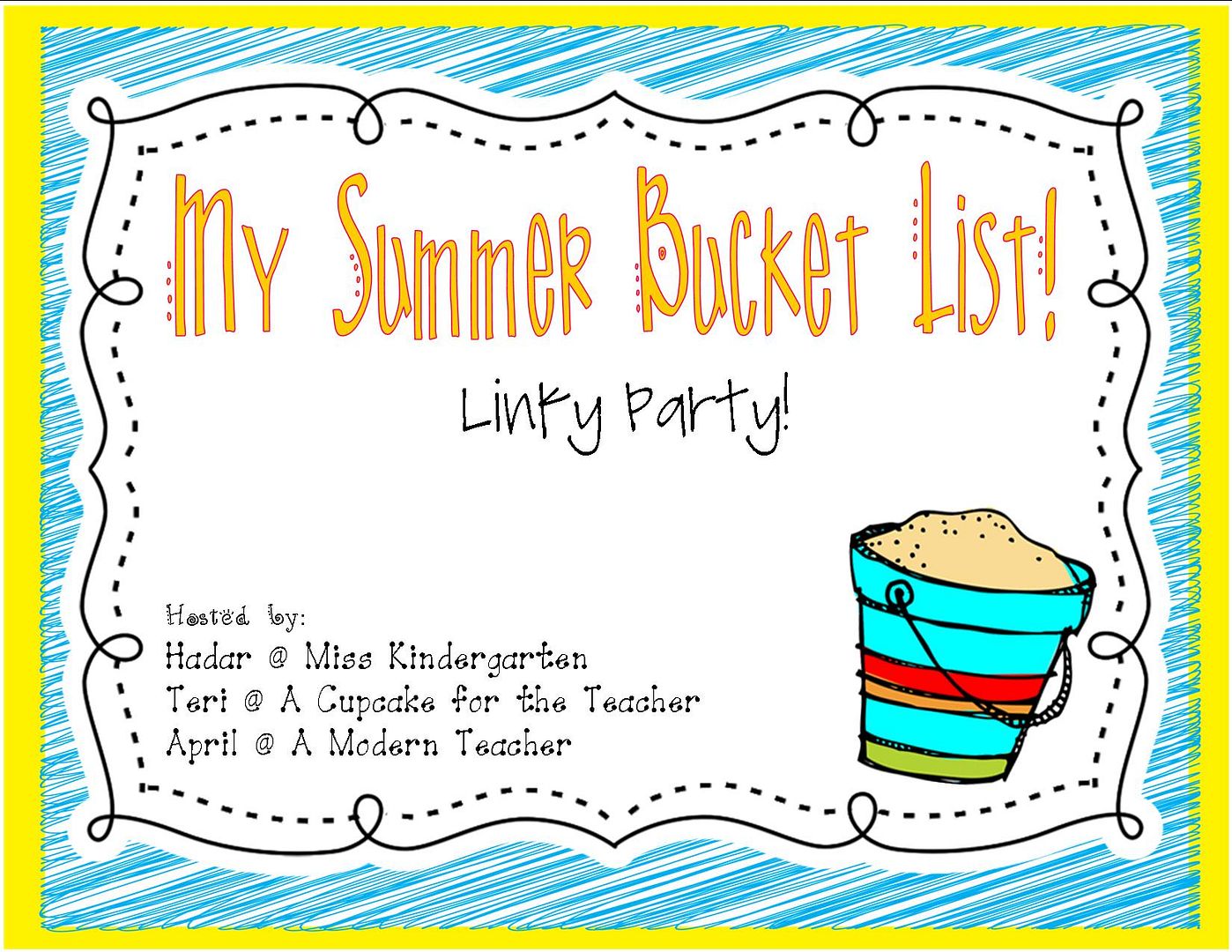 1. I would love to finally make my library organized and user friendly. I'll have the tools for the project after the school year starts but I can begin to sort and level all the books this summer. Here are a wonderful Pinterest idea.
Remember voting starts on May 14th.